March 8th is International Women's Day, a global day celebrating the social, economic, cultural and political achievements of women. But please don't mistake celebration to mean that the work is done. This year, the International Women's Day Foundation chose the theme #PressforProgress. And much like our shared focus on celebrating and empowering women, the IWCA also shares their "strong call to motivate and unite friends, colleagues and whole communities" to continue pressing forward to achieve impact through diversity and inclusion.
As a global network, IWCA makes it possible for chapters in 22 countries and supporters across nearly every continent to come together with a shared, inclusive focus to connect, empower, and advance communities through #womenincoffee. As a platform, IWCA provides the framework to harness, organize, and amplify the drive of individuals to become organizations driving change across communities, countries, and industries.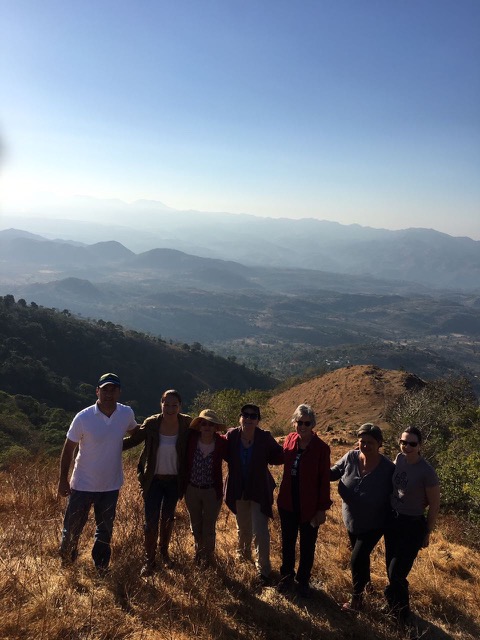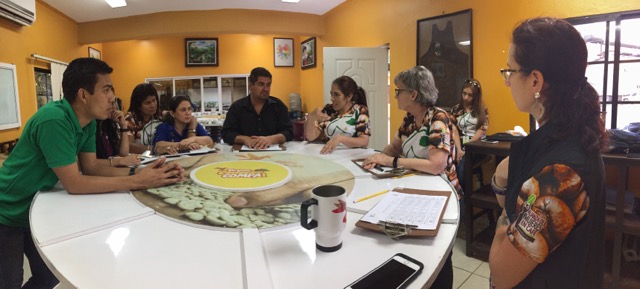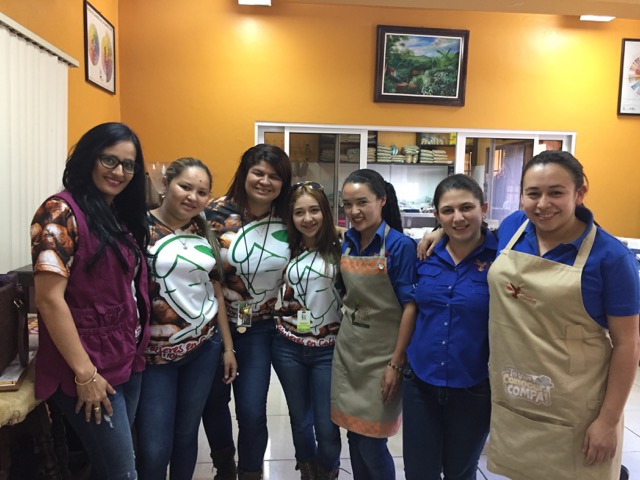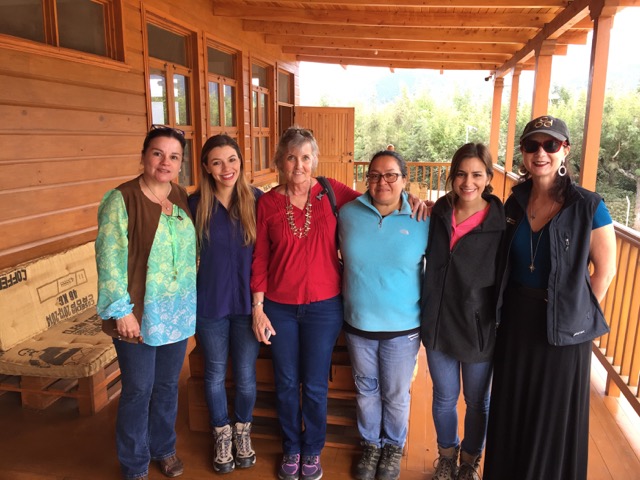 Through IWCA, the diverse coffee value chain – roasters, retailers, growers, academics, and others – becomes an inclusive forum to #pressforprogress. Whether working to identify shared challenges and explore solutions, networking to advance and support one another at industry events, leveraging resources to rally in response to tragedy, or simply reaching out across the miles to learn from one another – IWCA provides the forum for diverse men and #womeincoffee to inclusively #pressforprogress.
Witness just a few examples of this diversity and inclusion in action across the IWCA Chapter network in the 2017 IWCA Activities snapshot gallery, in the perspectives of IWCA Chapter women on the IWCA YouTube Channel, or across our network of supporters who rally to raise the funding necessary to sustain our organization.
This International Women's Day, please consider how you can #pressforprogress. Visit our donation portal at https://www.womenincoffee.org/takeaction/ to make a financial contribution, check out the IWCA Volunteer Opportunities to dedicate your time and expertise, organize a Community Event to raise funds and awareness, or follow retailers like Peet's Coffee who contribute 10% of their Sisterhood Flight proceeds to IWCA. Whatever the avenue, we value and appreciate your support to amplify and accelerate the work of #womenincoffee to #pressforprogress!